We at LiveFreely are passionate about health, wellness, and proactive aging

Our Mission
Our mission is to promote true peace of mind by creating a technology-enabled ecosystem of individuals, families, and caregivers better equipped to take control of their aging, health, and wellness.
About BUDDY
How BUDDY Changes Lives
Through machine learning and artificial intelligence, our app, BUDDY, monitors and manages factors such as fall prediction, prevention, and detection, medication schedules and reminders, GPS location, and emergency notifications. The platform alerts smartwatch wearers, family members, caregivers, first responders, and emergency services providers of irregularities, enhancing the security, connectedness, and independence of loved ones.
Arthur Jue
Co-Founder, CEO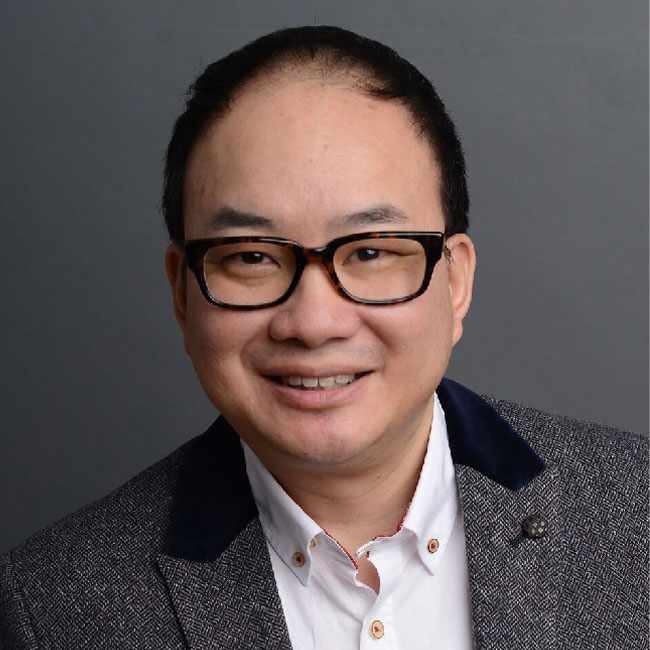 Dr. Arthur L. Jue serves as Co-founder & CEO of LiveFreely, Inc. He has an extensive background as a serial entrepreneur, corporate executive, educator, and author. He has provided senior leadership at technology companies such as Oracle, IBM, Hyperion, Tectura, and Twilio, and has been a consultant for health and life sciences companies such as Danaher, Molecular Devices, ForteBio, and McKesson. Dr. Jue is an award-winning independent film producer, serves on numerous boards, performs frequently as a concert violinist, is an artist, and enjoys rock-collecting, Latin dance, and martial arts.
Daniel Jue
Co-Founder, CTO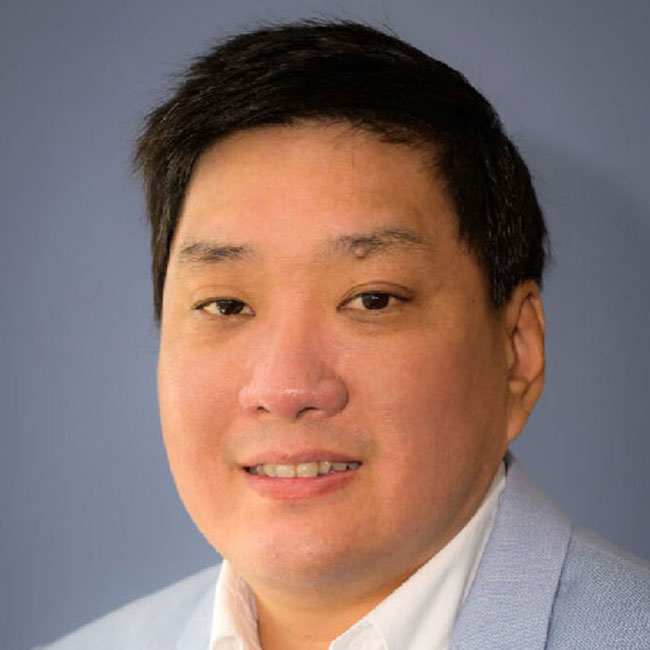 Daniel Jue serves as Co-founder & CTO of LiveFreely, Inc. He has over 20 years of experience in emerging technology and professional software development in companies such as IBM. A self-taught programmer, he wrote his first computer game at the age of 8 on a Radio Shack TRS-80 with only 4k of RAM. Having lived and worked abroad for ten years, he can speak several languages. He has a deep passion for entrepreneurialism and has started several companies in the tech, import/export, and hospitality industries. He loves serving his community and exotic car racing.

Here are our team members who make BUDDY possible:
Andy Lutz
- Chief Operating Officer (COO)
Kenton Guilbert
- Chief Financial Officer (CFO)
Dr. Paul Runge
- Chief Medical Officer (CMO)
Research and Development Team
Marketing Team
Business Development and Sales Team
Clinical Trial Team
Supporters
Our Partners
Here are our partners who make BUDDY possible: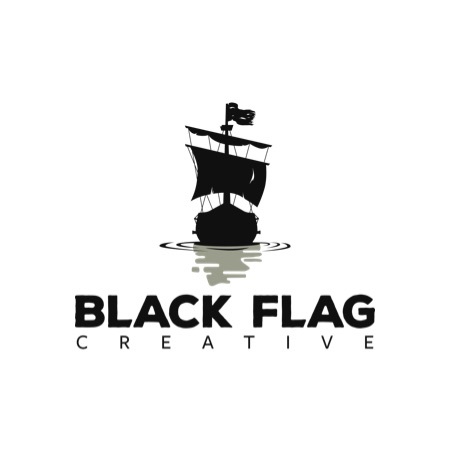 Black Flag Creative is an award-winning web & mobile app creative agency in Sacramento, California. They seek to create meaningful products that produce a positive impact in the world through technology. Black Flag happily chose to partner with BUDDY so that together, they could create a life-changing product that improves the lives of others. Their goal was to create a human-centric interface that looks and feels as impressive as its technology. With the goal at heart to not just design another health product interface, they wanted to set a new standard for the health industry that leaves a lasting impression and influences change, for the better. Key participants include Corey Lewis (Captain & CEO), Nikki Catalano (Captain & Operations Manager), Joseph Matterson (Front-End Developer), Adam Pietrafesa (iOS Developer), Rajesh Gurung (Front-End Developer), & Auvik Mir (UX/UI Designer).
Contact BUDDY
If you are interested in partnering or investing in BUDDY, we are always looking to build great relationships with those that share our vision and mission.