Your Personal Health Assistant
Take control of aging and caregiving! Created by families for families, BUDDY is a versatile and reliable digital health solution that monitors and supports proactive aging. Powered by revolutionary AI technology, families and loved ones can now enjoy unprecedented levels of freedom, connectedness and safety while living life to its fullest!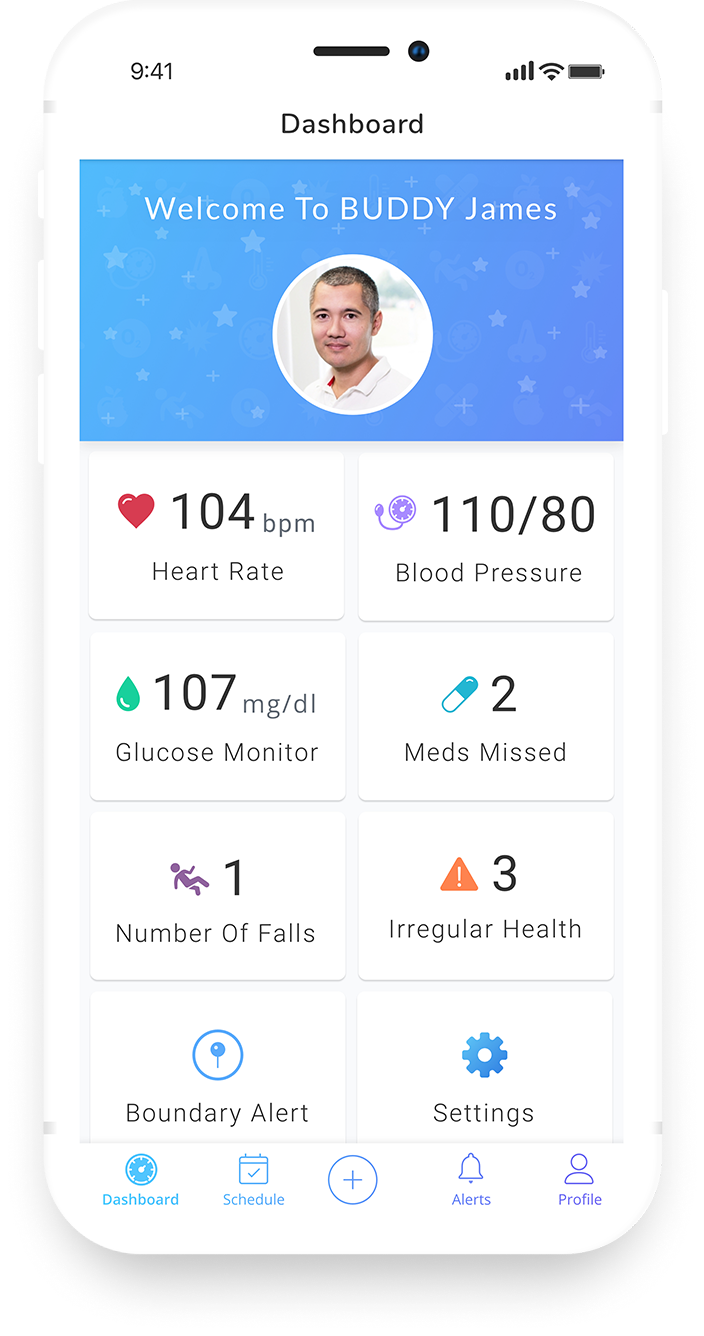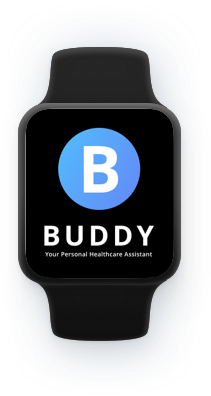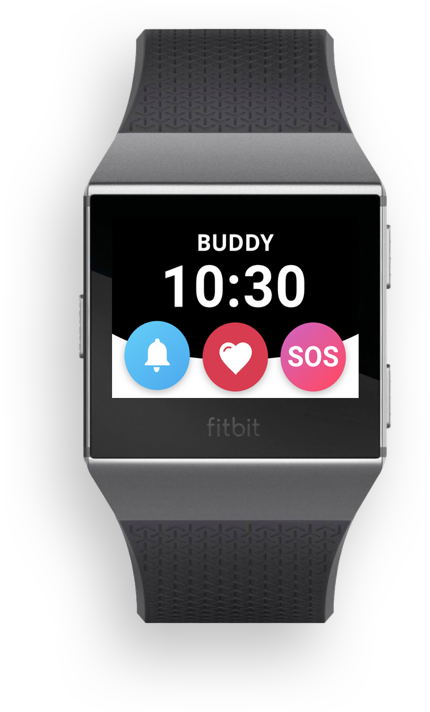 Track Your
Health Patterns
In A Modern Way
Automatically track and log your health readings using a wearable device. All of your data will be stored to your personal account where you can view a track record of your health patterns and share with your doctor.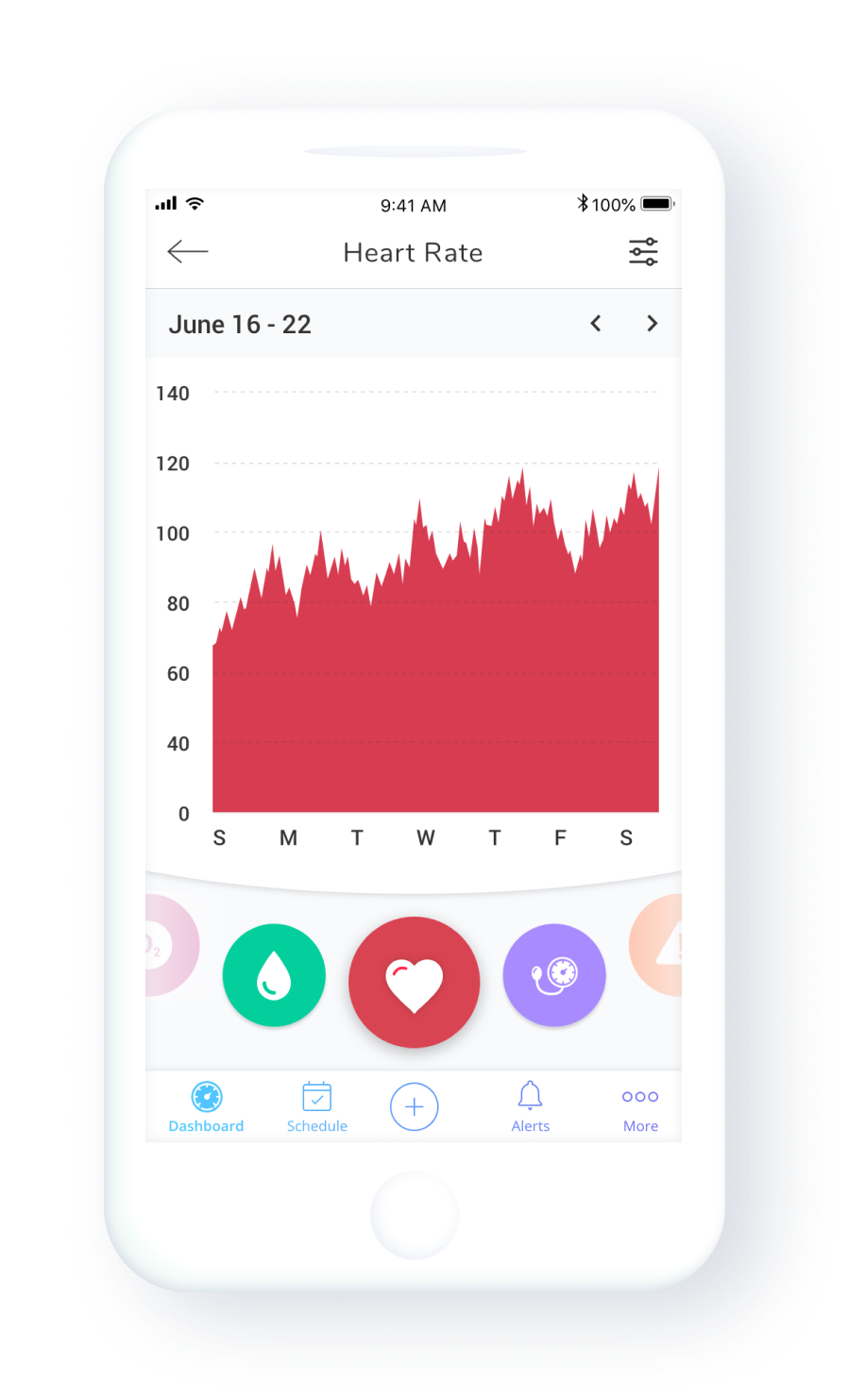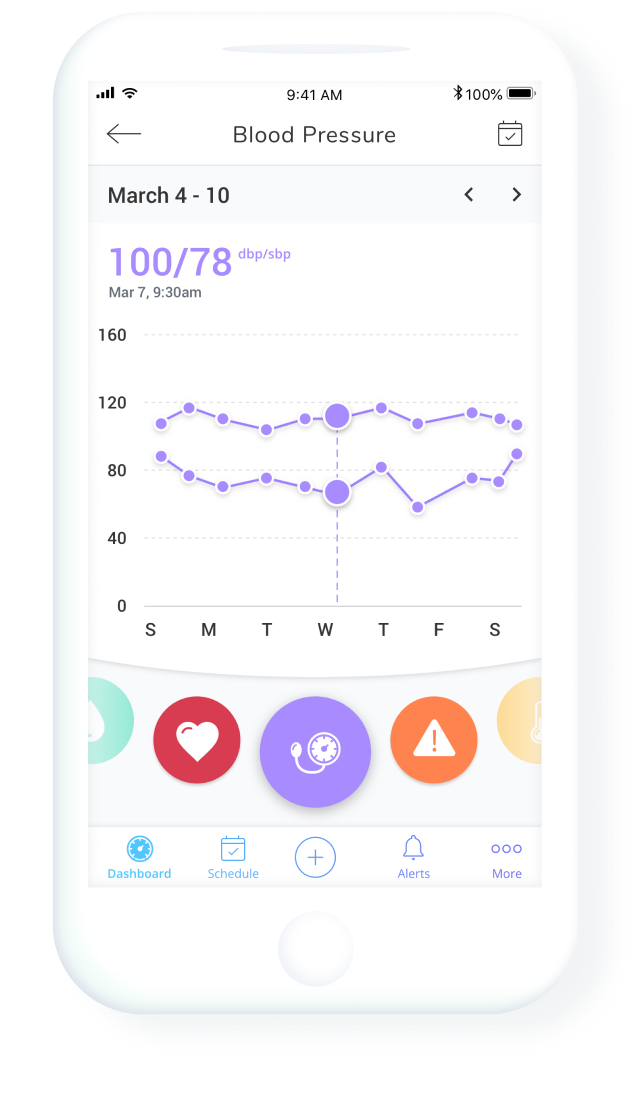 BUDDY's
Life-Changing
Features
There are five ways that BUDDY gives you and your loved ones a worry-free life.
Here's Where BUDDY Has Been Featured
Pick The Categories You Want To Track
BUDDY has built-in features to do more than just the basics. We give you the ability to only track the categories you need to get the most out of BUDDY.